About Us
All Started With A Dream
In 1952, Adolph and Louise Perez had a dream of owning a Mexican restaurant and opened El Sombrero in East Moline. At that time, Mexican food wasn't widely known in the area, so they were taking a big chance in introducing their innovative fare to the region.
Adolph and Louise reinvented their business several times, perfecting it until it became Adolph's Mexican Foods. Adolph retired from the business in 1996, at the age of 85 and Louise continued working in the restaurant until she passed away in 2007.
Adolph and Louise's children, John Perez and Leslie Carter continue to run the family business. They are proud to continue the tradition started by Adolph and Louise over 60 years ago!

Come to the location for the best Mexican food in the Quad Cities, you won't be disappointed!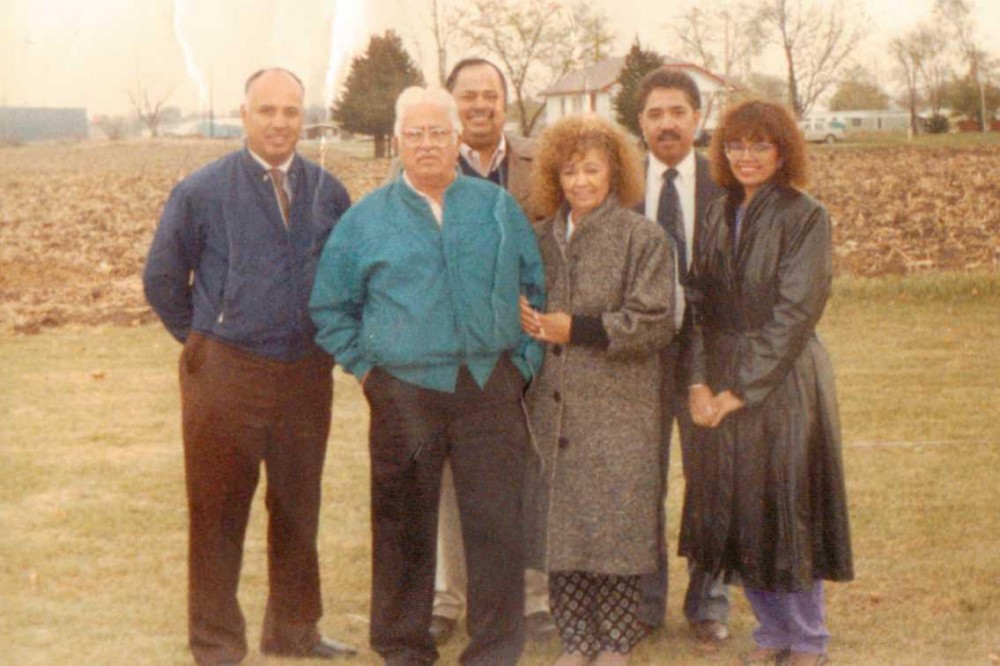 Contact Us
Find Us Online